Hi friend,
Wondering what's been happening at Roots of Empathy? SO MUCH is happening - here's a snapshot of the last month or so.
Early intervention in the UK
Let's start with some VERY GOOD news. Today the Youth Endowment Fund - the YEF - announced its first round of grantees and Roots of Empathy is one of them. The YEF has committed £16.2m over the next two years to fund and evaluate 22 projects reaching over 30,000 children across England and Wales.
We are very pleased that the YEF has recognized the unique and powerful impact our programs have on children. Thank you YEF for your support.
The Youth Endowment Fund is a bold new initiative to tackle youth offending by intervening early with 10-14-year olds across England and Wales, and building knowledge of what works to prevent later offending.

We love this. An artist's collective in New Zealand - Art for Change - organized an exhibition on the theme of empathy with proceeds going to Roots of Empathy. Mary Gordon spoke at the opening event, and they hung Roots of Empathy children's art on the walls.
Art is an important part of our philosophy and our curriculum as it gives children a way to express their emotions. Want to know how that works? We created a slideshow of children's art, with commentary from Mary Gordon. Have a look - it's pretty amazing.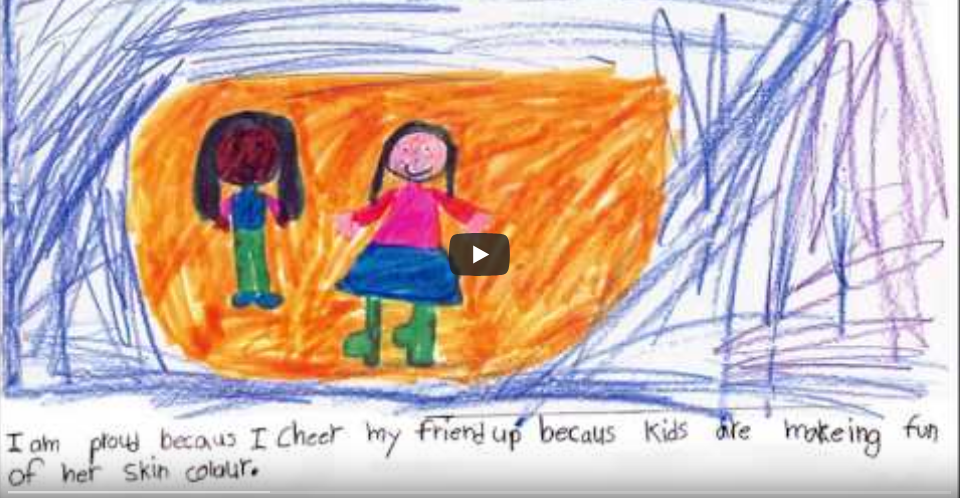 We're updating this feature on our website.
We'll be writing about all kinds of things that we hope you'll find interesting.
news about Roots of Empathy

new research that we've come across

the empathy movement

and of course, about the children who are developing empathy as they watch 'their' babies grow and develop.
Look for the BLOG at the top of our website. The most recent one is about five inspiring innovators identified by HundrED.org in Finland.
Media
We're grateful for all the media coverage we receive. Media helps to spread the word and that often means we can offer more programs and develop empathy in more children.
You can see all the media about Roots of Empathy on our website, but here's a rather cool one. Mary Gordon was interviewed for a Spanish program by BBVA, and they published it in Spanish and as an English podcast.

And to continue with the international theme, there was also this lovely TV interview in Norway, where Roots of Empathy programs have just begun for the first time. The interview is in Norwegian, but if you open the page on a Google browser, you can click 'translate' and the text that accompanies the video will display in English.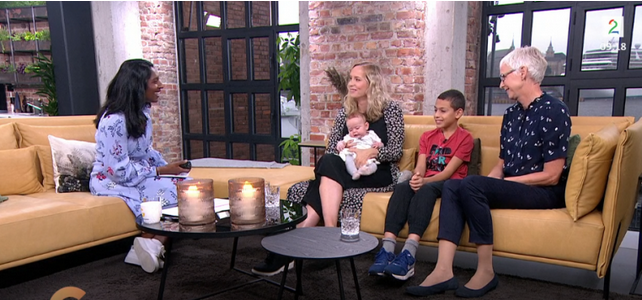 We'll try to send you these emails as often as we can, but in the meantime you can always visit our website and/or our social media channels. We're on Facebook, Twitter, Instagram, LinkedIn and YouTube (icons below)
Have a great day!
Roots of Empathy
250 Ferrand Drive Suite 1501
Toronto, Ontario M3C 3G8
416-944-3001
mail@rootsofempathy.org