Hi friend,
Welcome to the twenties! We're off to a roaring start, so let's get to it.
Roots of Empathy on the screen
As well as offering our award-winning programs for school children in 14 countries around the world, Roots of Empathy also contributes to the global empathy movement, working to change the world by speaking at conferences, talking to the media, writing books and articles, and showing what we do.
People around the world are beginning to see the vital contribution empathy can make to improve society and Roots of Empathy has been approached recently by several documentary producers to be included in their films.
This spring a film crew from France is visiting a Roots of Empathy program in Toronto and interviewing Founder and President Mary Gordon. Their film is called "The Happiness Project."
Love it.
"Through a series of films for television...this project dares to look without preconceptions at the schools of tomorrow and, in doing so, to challenge some of the clichés and delusions surround the question of education. Through sequences filmed around the world, we'll discover schools where new ways of teaching are being explored."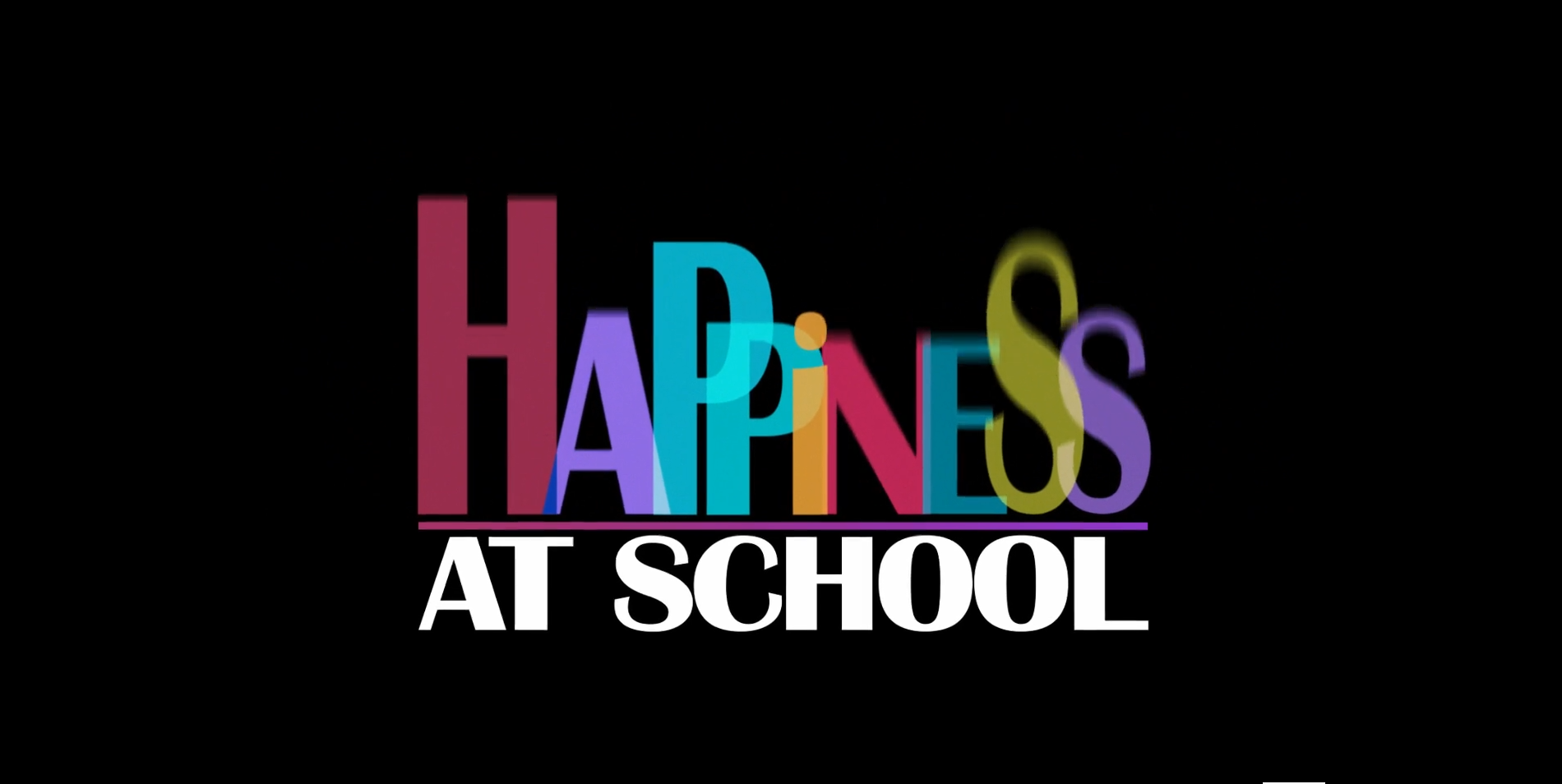 Another documentary crew, ALSO from France, filmed in a Toronto classroom and interviewed Mary Gordon on January 22. Their project is called "The Science of Emotions."
We're also working with a German crew on a project titled "Back to Kindness" and we're anxiously awaiting the release (possibly at Sundance!) of an American project by six time Emmy Award winner, John Hoffman, called "Kindness in America." That segment was filmed in a Seattle Roots of Empathy classroom.
Stay tuned. As soon as these documentaries are available to the public, we will be the first to let you know.
Evaluation
Did you know that each and every Roots of Empathy classroom program is evaluated to make sure we are meeting our goals? Students, classroom teachers, Roots of Empathy instructors and volunteer families fill out a survey for our team of researchers.
Here's a sample of responses from recent Annual Program Evaluations:
97% of students in Switzerland reported that if they saw a friend being bullied or treated meanly, they would help them.
99% of teachers in British Columbia feel that the Roots of Empathy program supports the school's curriculum.
"One student who used to resort to violence now calms himself down. There have been very little physical interactions of violence compared to the beginning of the year." – Year 6 Teacher, Southwark Park Primary School, London
When asked, "What can Roots of Empathy teach the world," this student reported, "We learned that everyone has different feeling and emotions and that if somebody is left out we should ask them to join in my game."
- Primary 5, Our Lady's Tullysaran, Armagh
Wise words to start the year.
Watch for your next newsletter in February.
Roots of Empathy
250 Ferrand Drive Suite 1501
Toronto, Ontario M3C 3G8
416-944-3001
mail@rootsofempathy.org